Fun things to do in St. Maarten
Experiences Beaches, Restaurants, Nightlife and More!
La Vista's unique location allows its guests to make the most of all of the action while remaining secluded and tranquil. La Vista is just steps away from the lively Simpson Bay strip, filled with amazing restaurants, bars, clubs, boutique shops and casinos.

St. Maarten offers something for everyone — from rum tastings to kayaking to snorkeling — the options are endless. Contact our activities coordinator at the front desk for inquiries.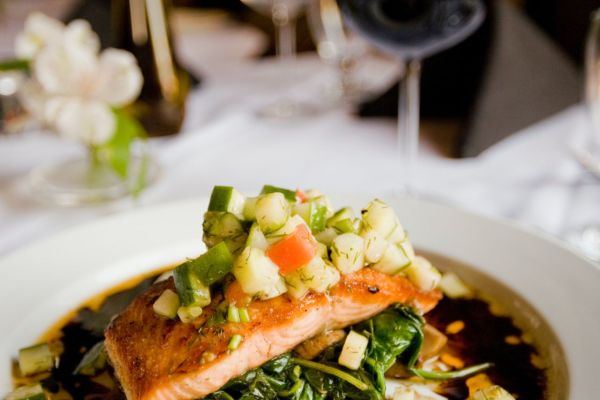 Discover the Culinary Capital of the Caribbean with over 400 restaurants to choose from. Here are a few of our favorites near the Pelican Key Resort!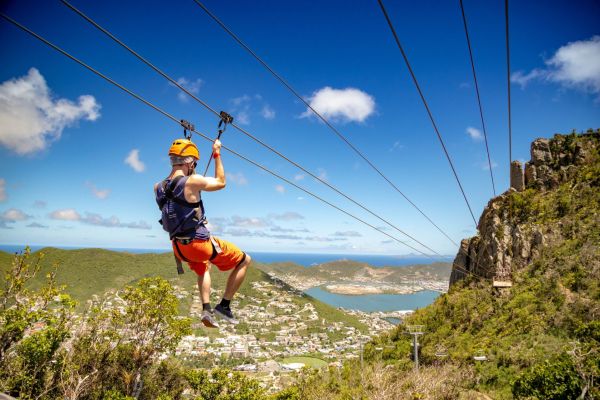 Discover the top 10 activities and sites to visit while staying at La Vista! From bird sanctuaries to zip lining, beach hopping to brewery tours, and everything in between. Explore the island's natural beauty, indulge in delicious local brews, and enjoy the laid-back island lifestyle.